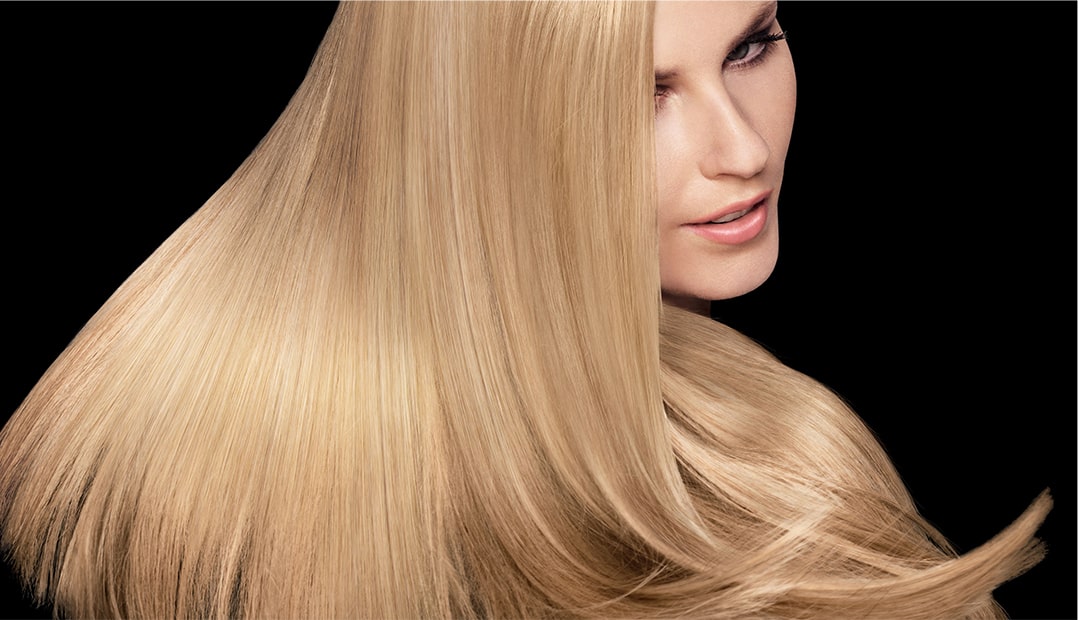 For locks that rock, remember to shake it.
Sprinkle a small amount (quarter-size) of ARM & HAMMER® Baking Soda into your palm along with your favorite shampoo.
Shampoo as usual and rinse thoroughly. (Be careful to avoid eye area when rinsing.)
The ARM & HAMMER® Baking Soda helps remove the residue that styling products leave behind so your hair is cleaner and more manageable.