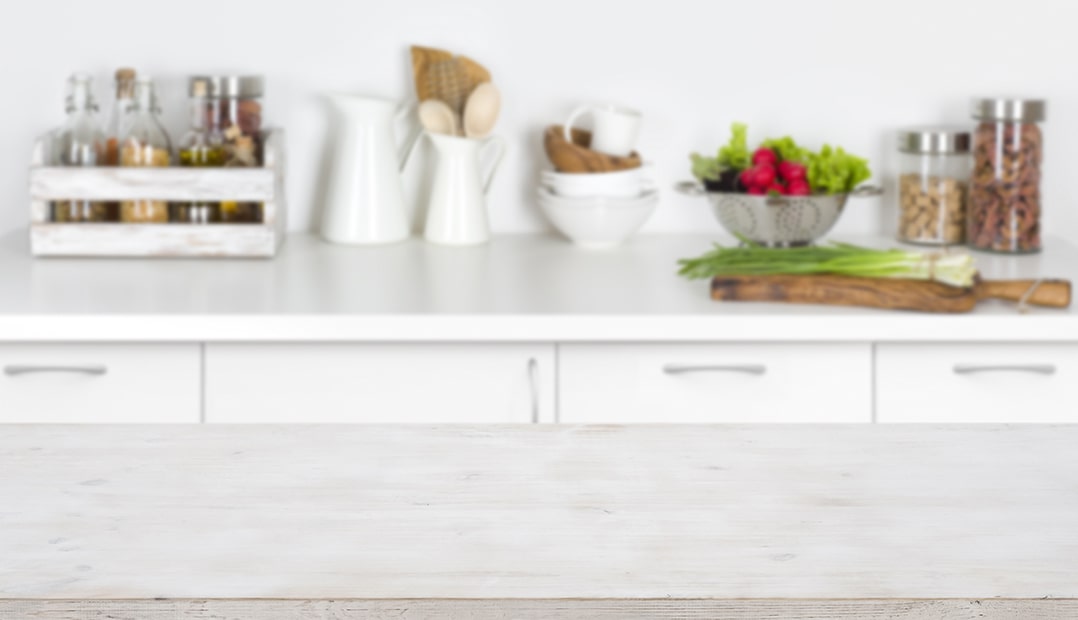 Clean your food prep area with natural, food-safe ARM & HAMMER® Baking Soda instead of harsh cleaners.
Sprinkle ARM & HAMMER® Baking Soda onto a clean damp sponge or cloth and wipe clean.
Rinse thoroughly.
Let the surface dry.
Great for counters, stainless steel sinks, cutting boards, microwaves, plastic containers, lunch boxes, back splashes, oven tops, range hoods, and more!