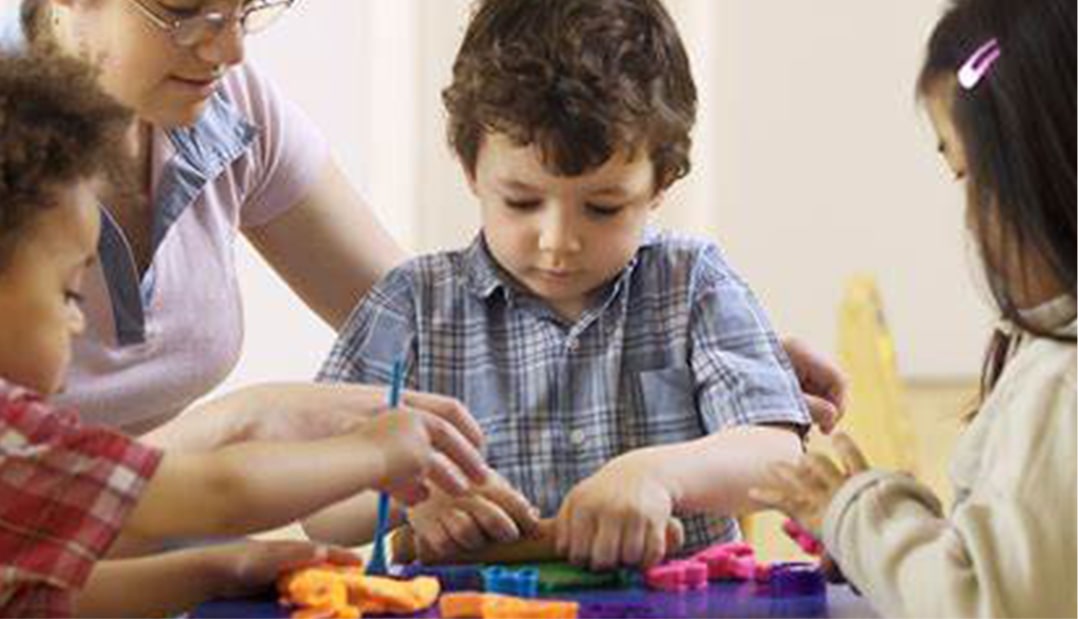 Play Clay™ is homemade modeling clay that hardens after drying. Play Clay™ is great for rainy days, birthday parties, and class activities.
The Ingredients needed are as follows:
2 cups ARM & HAMMER® Baking Soda
1 cup corn starch
1 1⁄4 cups cold water (can add food coloring to color clay)
Stir together ARM & HAMMER® Baking Soda and corn starch in saucepan.
Add water (and food coloring, if desired) and cook over medium heat, stirring constantly, until mixture reaches consistency of moist mashed potatoes (approximately 10 to 15 minutes).
Remove mixture to plate and cover with a damp cloth.
When Play Clay™ is cool to the touch, pat until smooth.
Now you're ready to make fun shapes! (Do not eat clay. Children should use with adult supervision.)
Once done playing, air dry clay shapes on a wire rack (8 hours or overnight).
Or, preheat oven to lowest setting.
Turn off, then place finished shapes on a cookie sheet in oven for 10 to 15 minutes.
Decorate with paint, markers, or glitter, or add your favorite objects (like buttons and shells) with a small amount of glue.
Store any unused Play Clay™ in the refrigerator for up to 1 week (store in a tightly sealed plastic bag or container).
Do not freeze.