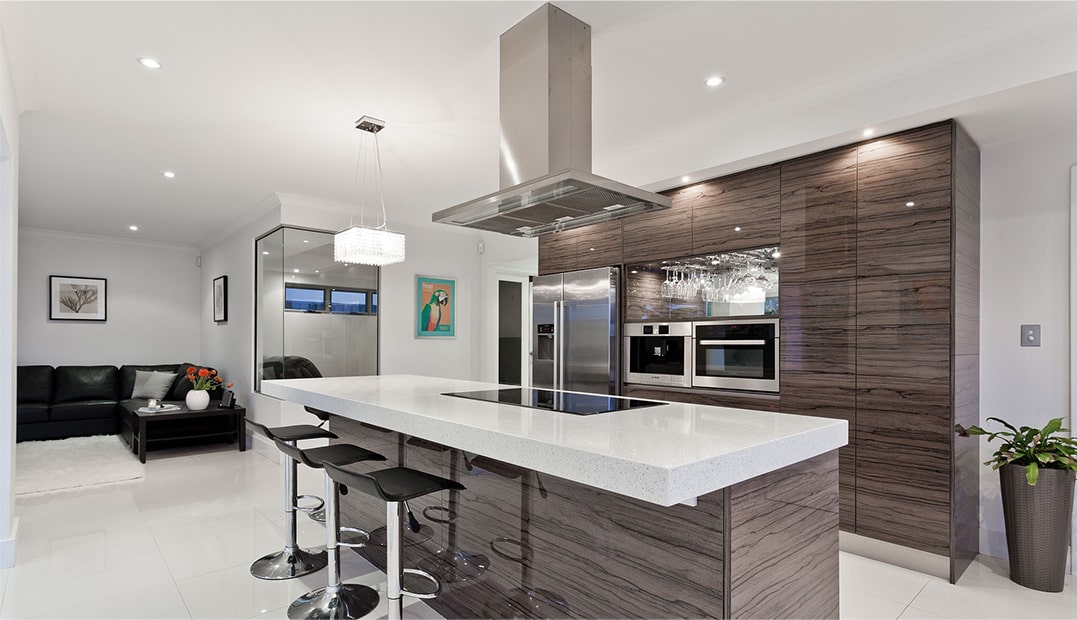 With all the pitter-patter of little feet in the kitchen, your floor is bound to get dirty.
Remove dirt and grime from no-wax and tile floors using 1⁄2 cup ARM & HAMMER® Baking Soda in a bucket of warm water.
Mop and Rinse clean for a sparkling floor.
For unsightly scuff marks, use ARM & HAMMER® Baking Soda on a clean, damp sponge and rinse.
Great for high-traffic areas and after dinner parties too!